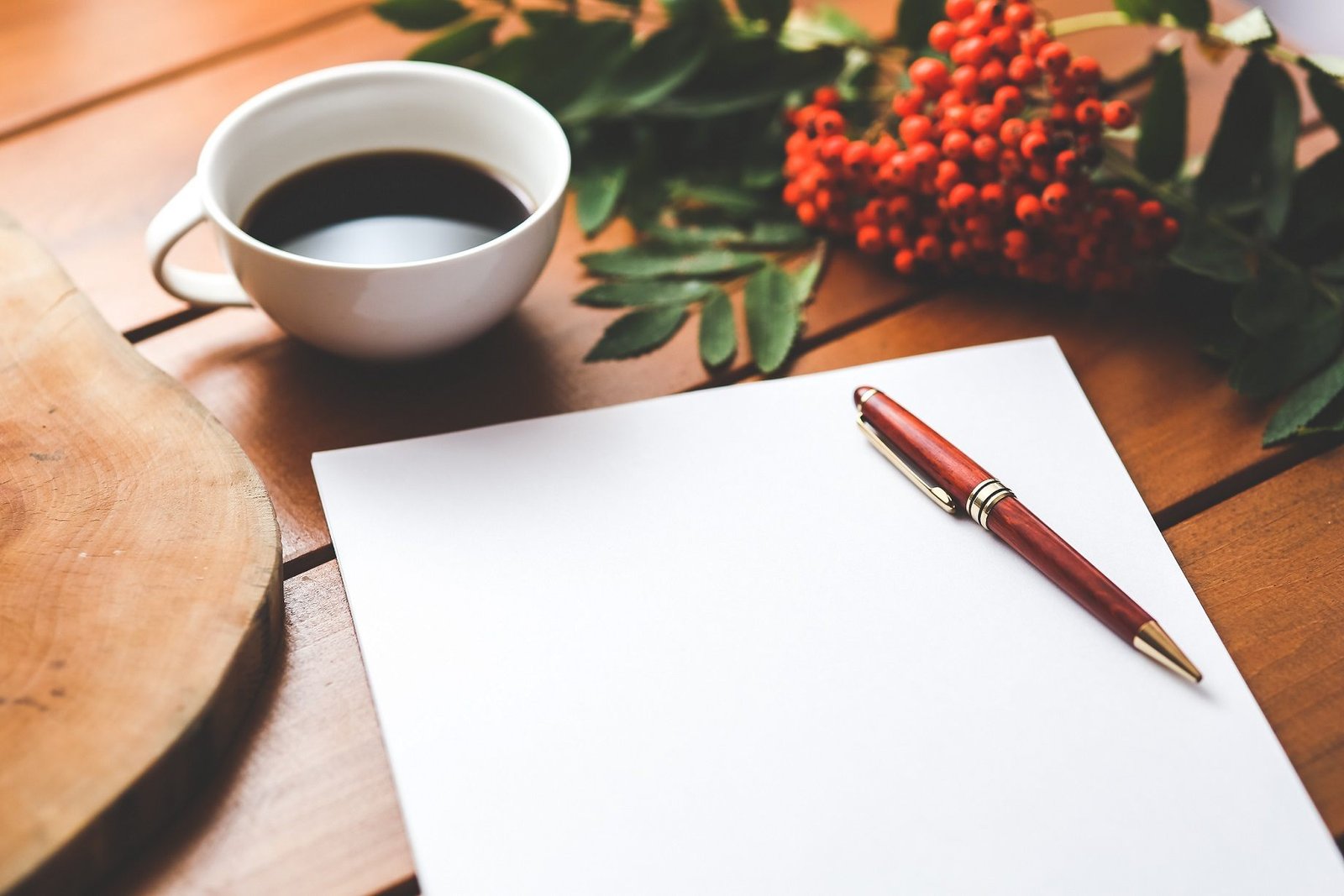 You walked out of my life and shut the door,
Why, then, do you keep asking for the key?
You told me you were tired and found another heart to rest in,
Why have you changed your mind?
You made me trust you,
Why did you betray me?
I found a million and one reasons not to love you,
How did I find a reason to love you?
I told myself you would change for me,
But you proved to me that only God can change a man.
You taught me a lesson I failed to learn.
For I gave you the key a second time,
You came back and taught me more lessons.
You gave me a reason not to trust anyone, but God.
You taught me… a good lesson I'll never forget.
Now, I can't give the key to anyone else
Because of the lessons, I have learnt.