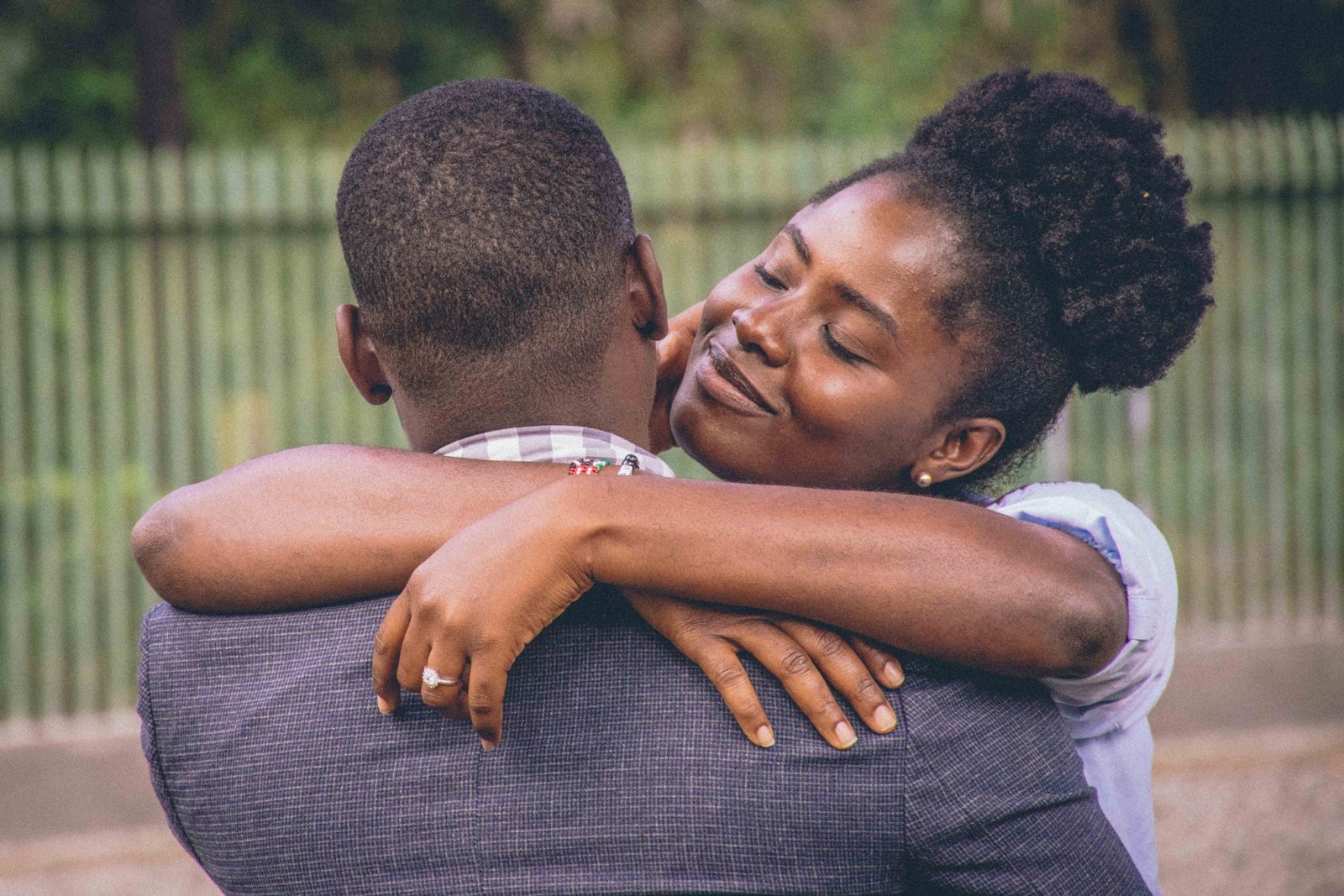 I've been up, and I've been down,
I've toiled, and I have cried, hoping one day I'll wear the crown as the king in your life and you my queen and my wife.
Not as a trophy, but a sign of trust,
Your love I have earned,
To bond my heart with yours
A thrust to live through the wars
I get taunted by my fears
They keep whispering to my ears;
That at crossroads our hearts will be a miss
And without you, my world will be in despair
It is a miracle that I am here
No love lost, no love found or is it the other way around?
Winter is coming, but no hinter has been assuring
Why am I gunning at despair
when there is so much to bear?
You are the fairest of them all.
With you truth and harmony reign,
In the midst of all this battle,
Your beam stops my prattle
So this we count as gain,
Hoping to pass on to our children
The banner of love without a stain
That at crossroads our hearts were filled within