Top Tourist Destinations for the Christmas Holidays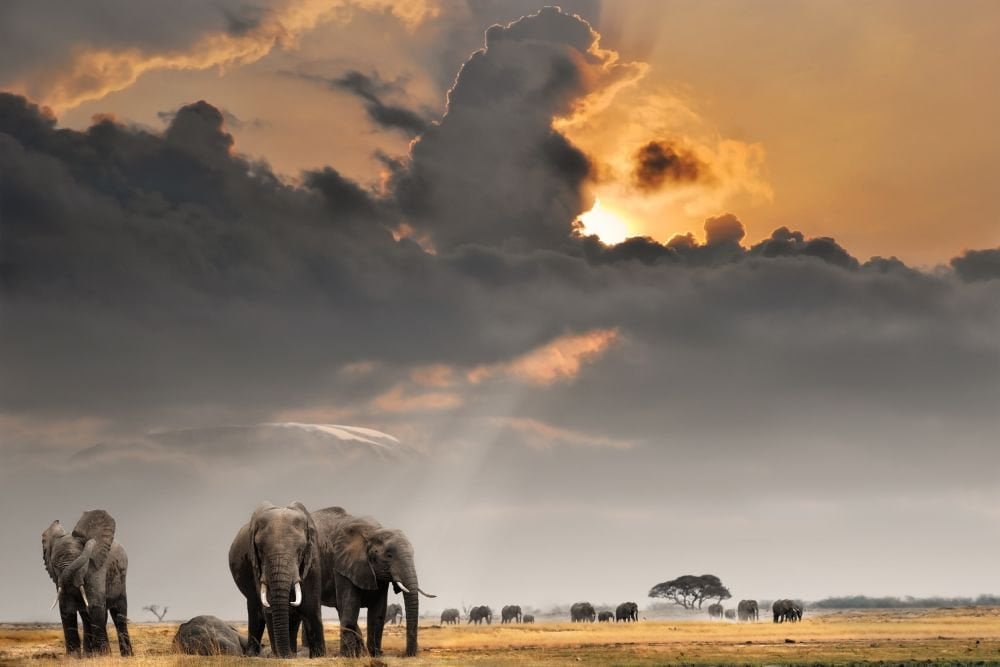 Congratulations!!! It's the Christmas season once again. The holidays offer a chance for you to get out and have fun with your family and friends. Where will you go? There are numerous places around Nigeria you can choose to have your vacation. We at Sarauta Network came up with a list of some of the famous vacation spots around Nigeria where you and your loved ones can have a more dazzling and memorable experience than ever before. Have a look and see what piques your interest;
LA MANGA LUXURY BEACH VILLAS ILASHE – LAGOS
If you have a thing for the spectacular and invigorating view of the Atlantic in a quiet and private environment, then La Manga Luxury Beach Villa is the place for you. A little piece of paradise nestled along the Atlantic Ocean, on the beautiful island of Ilashe in Lagos, bordering the Badagry creek and surrounded by luscious and towering coconut trees. A 15-minute boat ride from Victoria Island and Ikoyi, it contains luxurious amenities to help you relax and listen to the uninterrupted sounds of the breeze and the waves on the beach. Facilities such as an open-air gazebo for dining and lounging, beachfront bamboo canopies for relaxation, quad bikes and water sports activities like jet skiing and boat cruises, La Manga Luxury Beach Villas provides a lovely getaway experience for you and your family.
USUMA DAM, BWARI AREA COUNCIL – ABUJA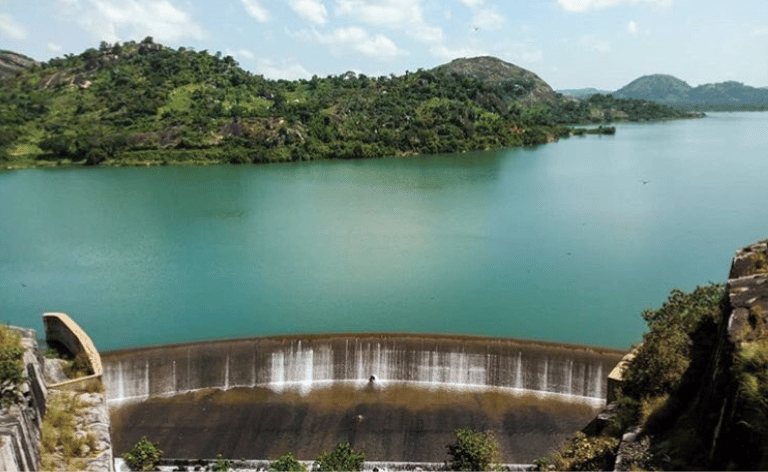 Serene with an incredible view of the lake, The Usuma Dam is a pleasant spot to visit with family and friends this Christmas. It was built in 1990, the beautiful and picturesque dam is the fifth largest in the world and it is located on the Usuma Lake. It is an excellent place for picnics, and hikes that provide you with an incredible view of the lake and other fun activities. You can either go alone or go with friends, to be educated on the history of the dam. Climb some of the hills if hiking is your preferred sport or take a canoe ride on the lake.
ERIN-IJESHA WATERFALLS – OSUN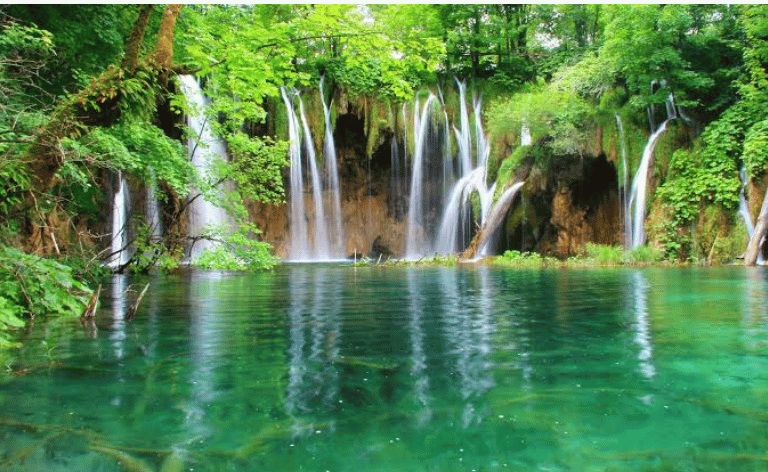 Erin-Ijesha waterfalls in Osun state also known as Olumirin falls is renowned for its ambience and beautiful scenery. Discovered in 1140 AD, the fall features seven tiers, with each level providing a whole new outlook when compared to the previous level. On the top lies the village of Abaka. At the waterfall, visitors are encouraged to swim if they so desire, or to climb to the last tier of the waterfall and enjoy the scenery. If you are considering this place for Christmas, swimmers are advised to come along with their swimming gear.
KAJURU CASTLE – KADUNA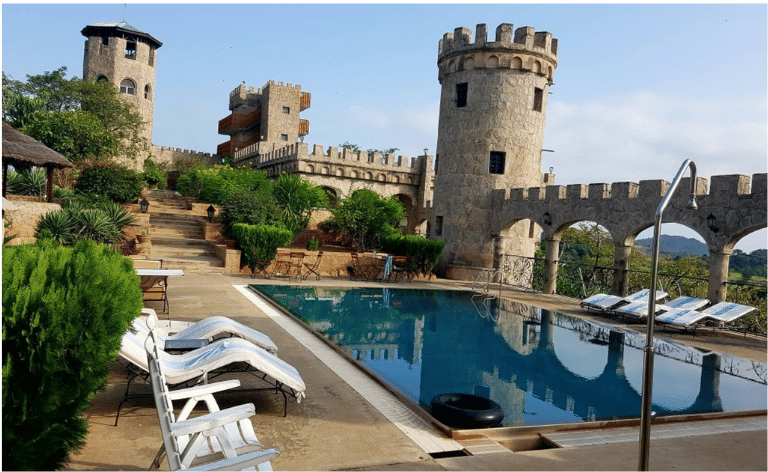 YANKARI GAME RESERVE – BAUCHI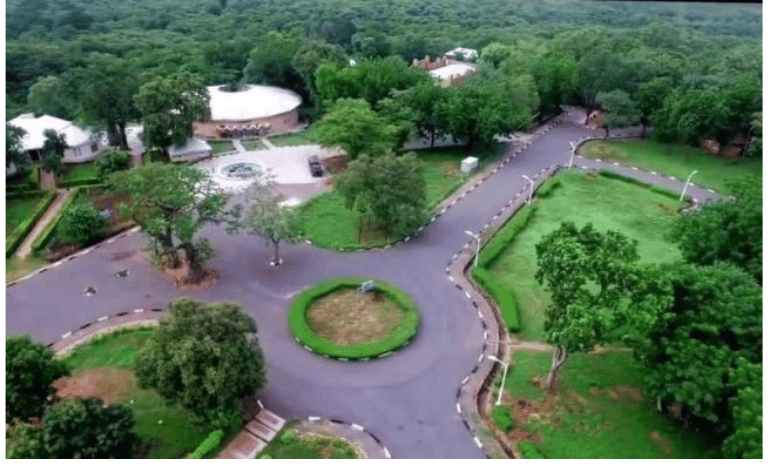 OHUM (AWHUM) WATERFALL AND CAVE – ENUGU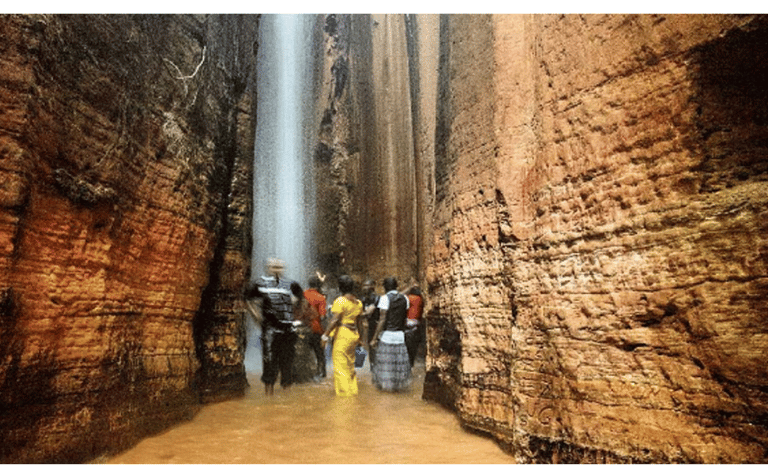 IDANRE HILLS – ONDO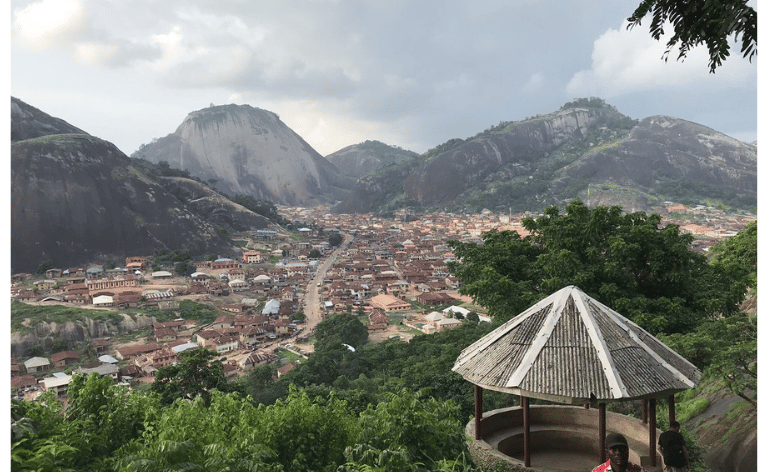 GASHAKA GUMTI NATIONAL PARK – TARABA
OBUDU MOUNTAIN RESORT – CROSS RIVER
TARKWA BAY RESORT – LAGOS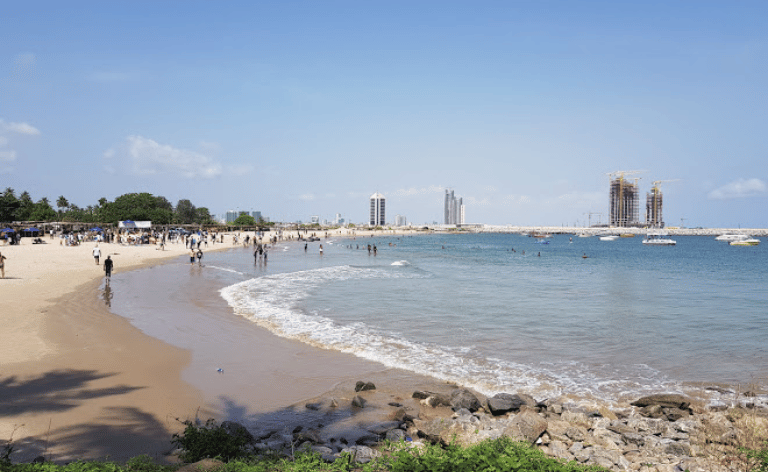 OLUMO ROCK – OGUN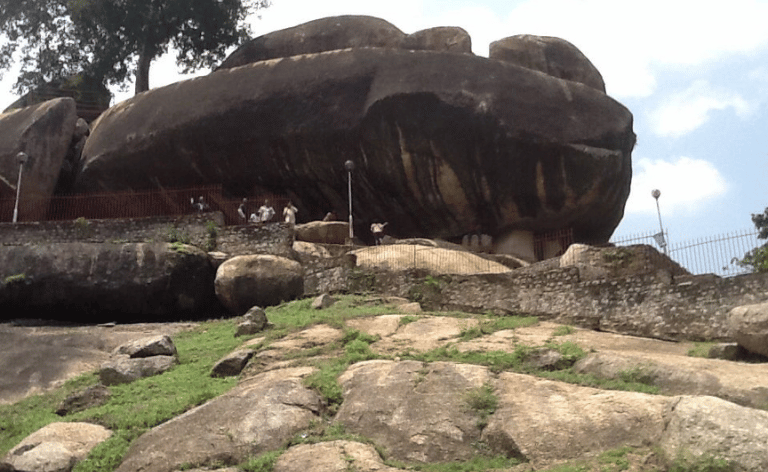 MATSIRGA WATERFALLS – KADUNA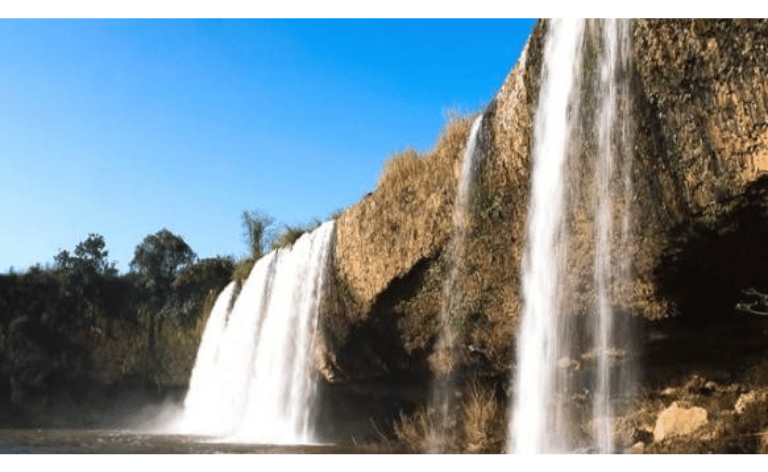 Whether you choose to visit any of these delightful spots or to celebrate the season at home, we at Sarauta wish you a very merry Christmas and a happy New Year.