Sneaker NG: Emboldening Authentic Sneaker Culture in Nigeria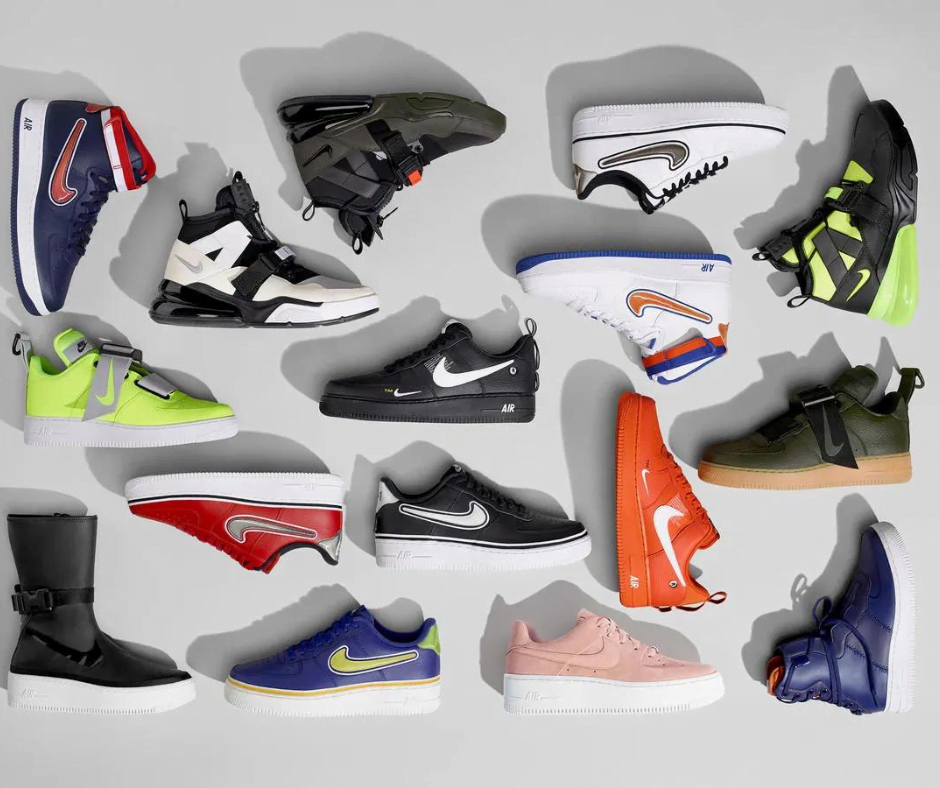 People say sneaker culture in Nigeria is in its infancy, but sneakers have always been an outlet for many Nigerians to express their diverse personalities and style. Sneakerheads have become big businesses for retailers, spending millions on the newest styles or classic footwear. SneakerNG is one such business.
Nigeria's sneaker import revenue amounted to US$100 million in 2018. This proves sneakers are not just accessories but an important fashion asset and sense of belonging. This niche burgeoning market shows the diversity of Nigerians, with people repping many different brands and wearing sneakers of all colours, underlining the vibrance and energy associated with street fashion and footwear. 
Social media provides an outlet for sneakerheads to "show off" their style and collections while concurrently providing an outlet to the ever-present counterfeit market. "The counterfeit market is a $450 billion industry which thrives off the high demand for luxury goods." Identifying counterfeit products used to be easier. However, advancements in counterfeiting technology have made spotting a fake difficult.
For this reason, SneakerNG was founded as a one-stop shop for authentic sneakers. The simple goal was to provide access to authentic products. In the past year, their customer base has grown remarkably, with purchases in this period surpassing 500 pairs. Wole attributes its rapid growth to the fact that "customers know what they get with us. We deliver on our promise of authenticity."
SneakerNG has emboldened an online ecosystem of sneaker lovers, providing an outlet for them to show off and grow massive collections, outdo each other and purchase limited-edition sneakers. SneakerNG may not be the first of its kind, but it provides a glimpse into Nigeria's sneaker scene.
As sneaker culture grows, Nigerian youth remain bubbly in their shared passion. Although poverty, unemployment, and insecurity blight the country, the people of this diverse scene are forging a positive shared identity. Their love of sneakers is not just a survival mechanism. It is a hopeful movement built on loving life.
You can find SneakerNG on Twitter and Instagram @Sneaker_NG.