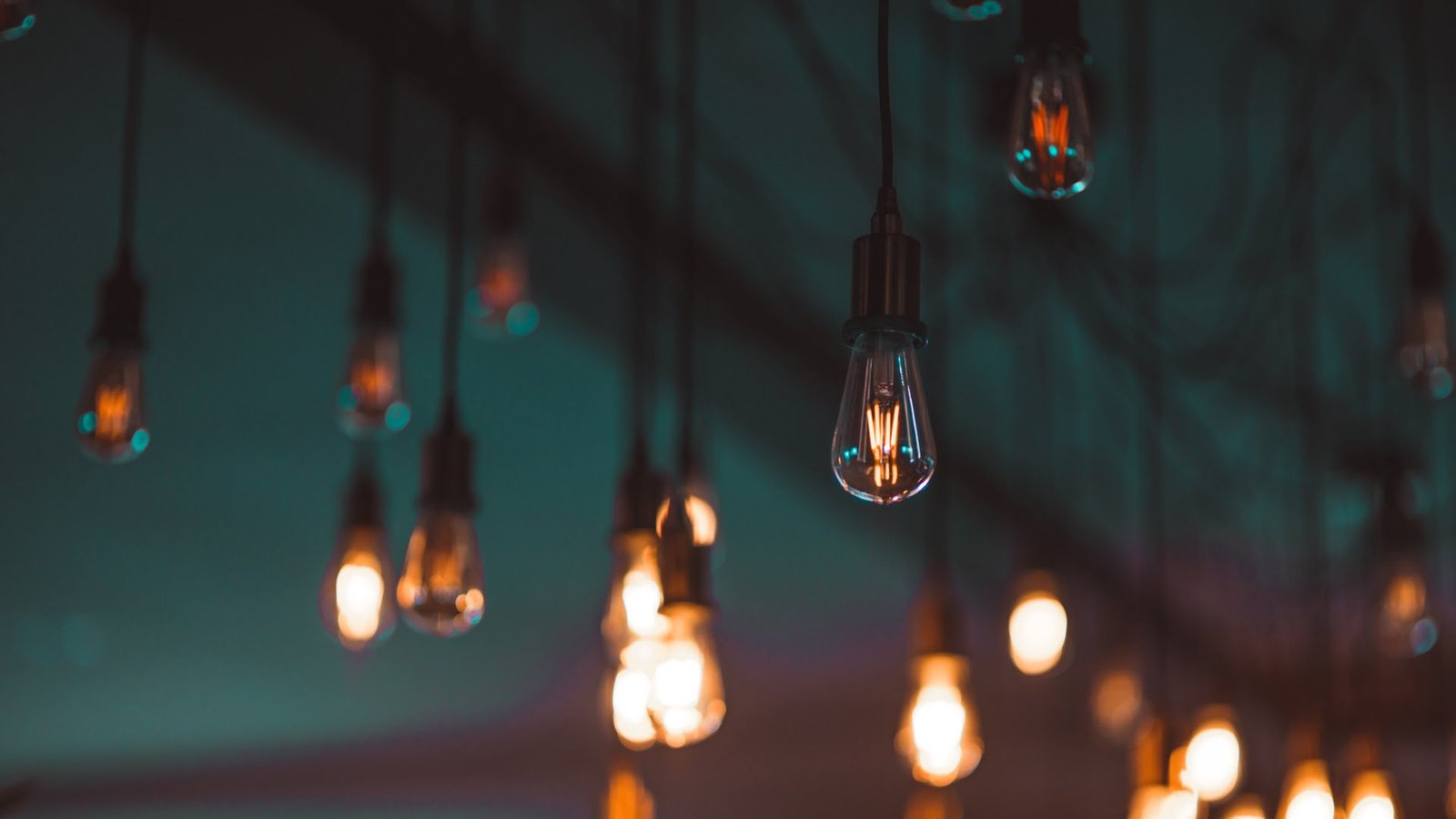 Love is patient. Love is kind.
It creeps into your heart when you least expect it and gives you comfort and warmth.
You see, Love is not jealous.
Love trusts.
Love does not need you to reciprocate to feel completely connected to you.
Love never judges, Love knows your flaws and dirtiest moments and swallows it all, no matter how gross it is.
It is not selfish, love makes you a better person.
Love is pretty. Love does not just look on the external but looks past the Melanin sun-kissed skin; past all the makeup, beard gang and slay occurring on the outside and dwells on the inside because you are a manifestation of what is inside of you.
Love is a fragrance. The oud that sticks to your skin, body, soul and mind. The sweet scent that blocks out all the negativity around you and keeps the bad energy far away.
Love never gives up. It never will let go. It holds on even when no one understands why the soul keeps clutching ( they'll never understand it)
Love gives, way more than it expects. Look closely, Does Love really expect at all?
Love pushes away yesterday's disappointments then strives to make today tomorrow's better history.
This what I know about love.
And so I see you in the congregation lifting up holy hands, singing with the most beautiful voice 'o the overwhelming never-ending…' But hold on a second do you really understand the words that you speak? Do you really believe that my love is overwhelming and reckless?
Yes, I left the 99 to find you and I will do that time and time again because I am the only one that can do that for you.
I heal your aching heart and when it's broken I do all I can to mend that heart because I feel what you feel and I care about you.
See I love you not because you have a car and not because you're rich.
I love you not because you call out to me in the middle of the storm.
I love you despite your flaws
Despite your mistakes
Despite your unfaithfulness
Despite the fact that you don't want me to
Despite the fact that you push me away over and over again
I love you and I always will because
Love forgets all wrongs and
Love does not delight in evil
Love trusts. Protects. Hopes. Perseveres.
Love never fails
So I say again,
Love is patient
Love is kind…